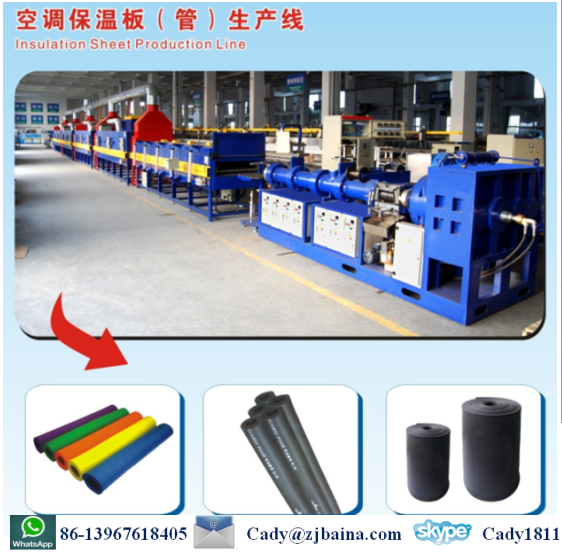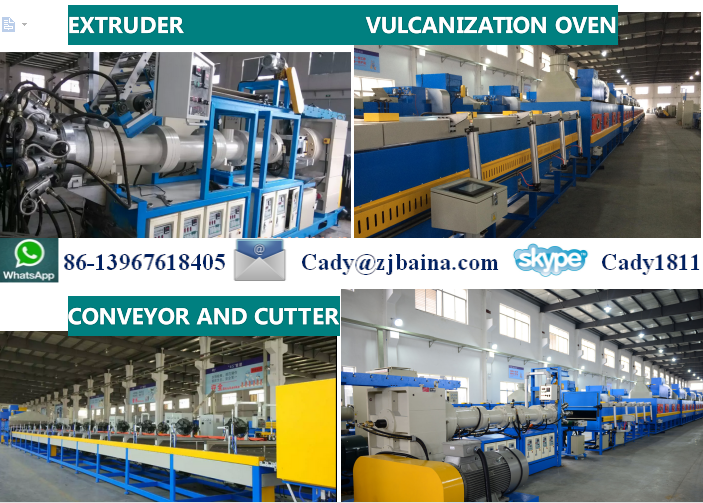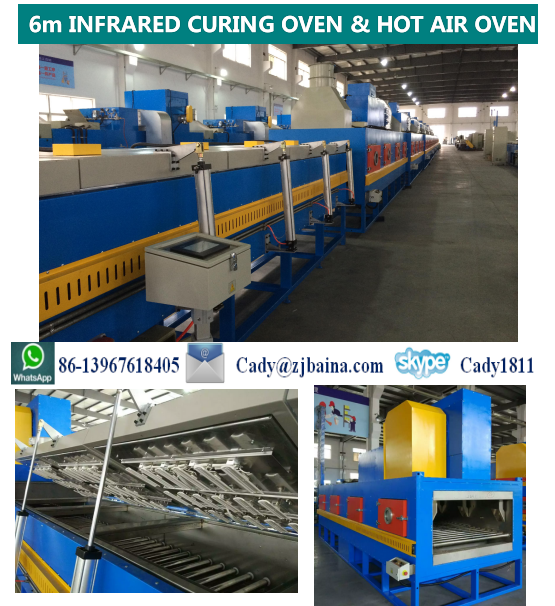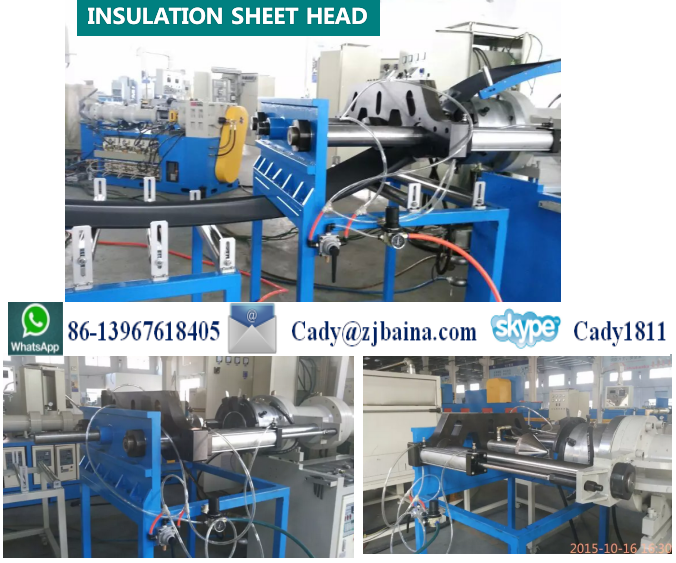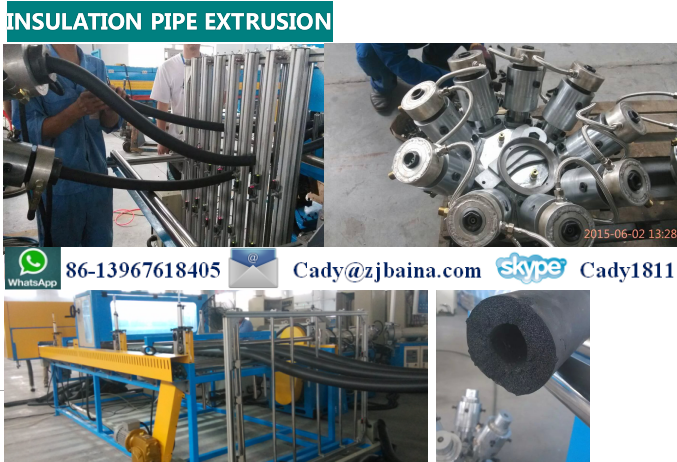 The rubber extruder can produce:
(1) Rubber single wall hose, rubber composite hose
(2) Rubber braiding hose, rubber knitting hose
(3) Rubber profiled strip
(4) Door & window sealing strips, used for car, ship, plane, railway and home decoration
(5) Rubber profiles with metal inserts
(6) Household appliances sealing strips, used for refrigerator, oven
(7) Foam hose, foam strip
(8) Rubber profiles for construction
(9) Rubber roller coated
(10)Automobile tires, motorcycle tires
(11)Automatic lift rubber handrail
(12)Rubber sheet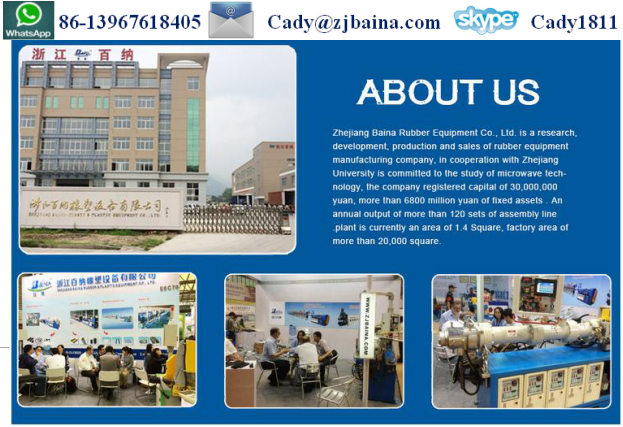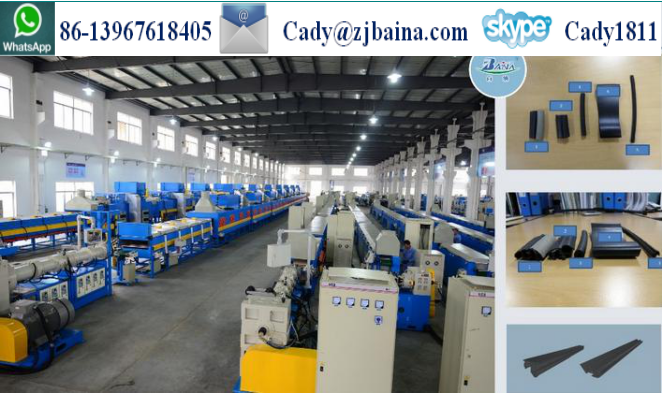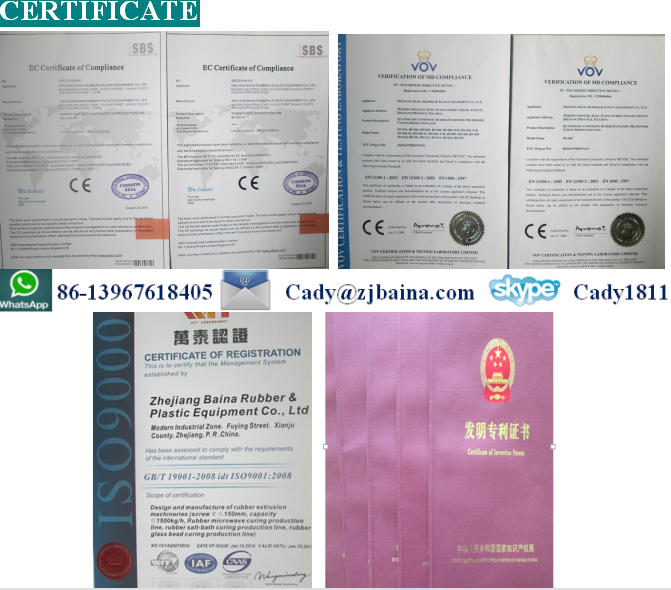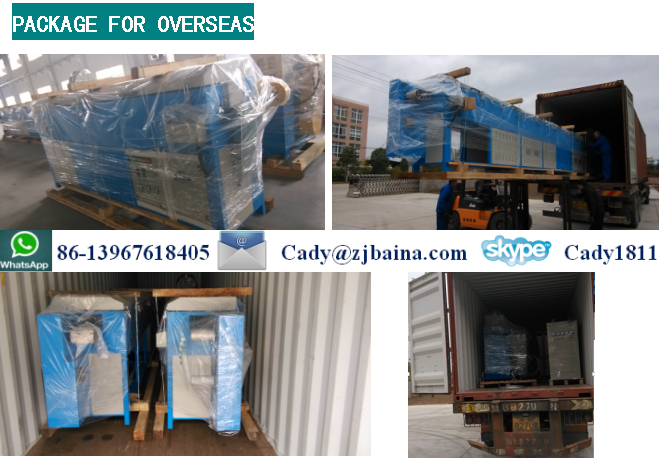 Order Guide:
1. Ship date: 30----120 working days
2. Payment terms: T/T or L/C
3. Full range of devices to be provided on schedule, as per client demands.
4. Responsible for training technicians and operators for operation and maintenance of the equipment.
5. Responsible for installing and debugging all devices.
6. Formula available and long term technical supports.
7. Guarantee: One year guaranteed repair and lifelong tracking service,with parts provided.
8. All the parameters of the machine on metric units and in English.
9. Package: standard export wooden pallet.