minerals metallurgy Mo2C/MoC metal
molybdenum carbide powder China-whasin
Product Description
Use:
THE QUALITY INDEX OF TYPICAL PRODUCTS

MOLYBDENUM CARBIDE POWDER

GRADE

CHEMICAL COMPOSITION(max,%)

Total carbon

Free carbon

Impurities(max,%)

Nb

Fe

Si

O

N

Na

K

Ca

Mo2C

≥5.85

≤0.20

0.01

0.05

0.05

0.50

0.10

0.01

0.005

0.01

Particle size:0.5-500micron ,5-400meshParticle size and chemical composition are modified on request.
Widely uses in response like response and so on alkane isomerization which, unsaturated hydrocarbon hydrogenation, hydrodesulfurizing and denitrogenation has the hydrogen to participation catalysts, serves as the ultra hard tool material, the antifriction material, the heating element material as well as the high temperature structural material
Photo: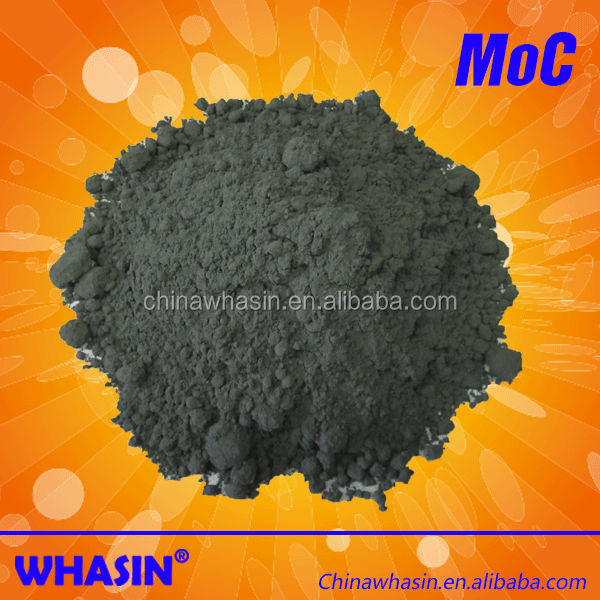 Company Information
Our company-Chinawhasin,which is founded in 2004,have 10 years experience in the industry.
Product including:
1. Zinc Sulphate(ZnSO4), Magnesium Sulphate(MgSO4), Manganese Sulfate(MnSO4),
2. Chromium nitride(CrN), Zirconium nitride(ZrN), Titanium nitride(TiN),
3. Zirconium boride (ZrB2), Hafnium boride (HfB2), Hafnium Dioxide(HfO2),
4. Titanium carbonitride(TiCN), Vanadium carbide(VC), Zirconium carbide(ZrC),
5. Chromium carbide(Cr3C2), Niobium carbide (NbC), Tantalum carbide(TaC),
6. Titanium carbide (TiC), Hafnium carbide(HfC), etc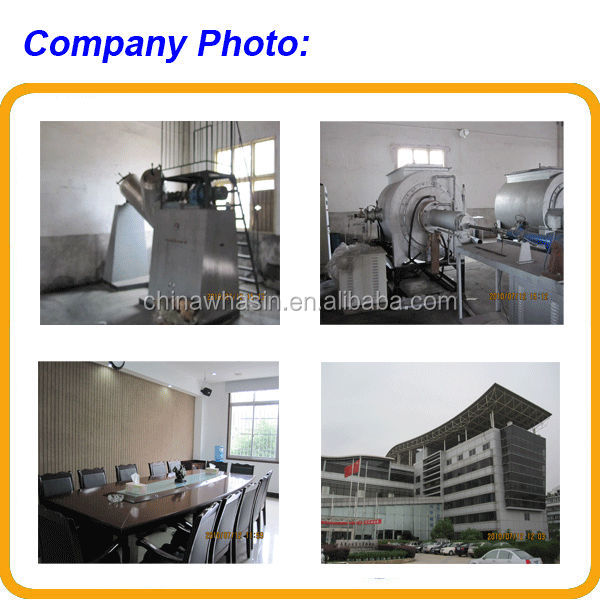 Packaging & Shipping
Packing:
1. Vaccum packing,Plastic bags or drums.
2. According to customer's requirement.
Shipping:
1. Any kind of transport can accept.
2. We will choose the fastest and cheapest way for you.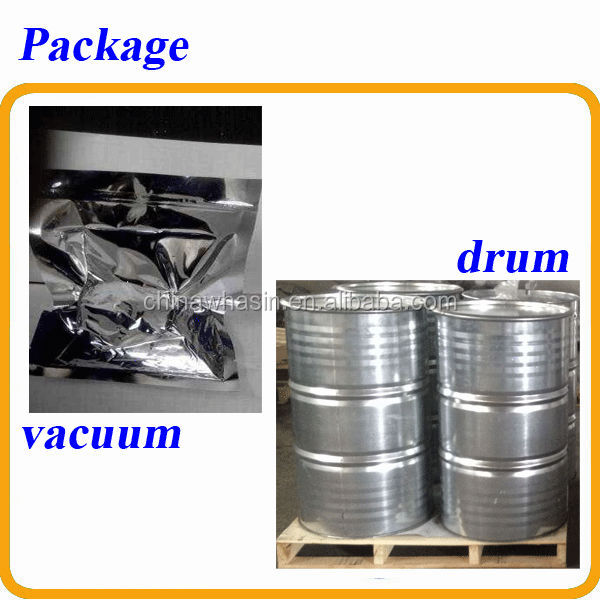 Our Services
1. Reply your email within 24 hours.
2. Reply your TM/Skype/MSN/QQ within 24 hours.
3. Anything we can help in China,let us know.we'll do our best to service you.
4. Factory-visiting or Third-party inspection before shipment is welcomed.
5. Photos all-the-way for cargo tracing after order confirmation
6. Large stocking & lightning consignment
FAQ