Jiaxing Pet Health Medical Equipment Cohesive Support Horses Dogs Cat Vet Wrap Printed Self Adhesive Bandage
Item No.
EW-SP
Size
25/50/75/100MM*4.5M
Materials
70% cotton;30% nylon
Glue
latex free
Adhesive strength
>1.5N
Elasticity ratio
1:2±0.3
Validity time
24months
MOQ
1000 pcs
Sample
no more than 5rolls for free
Delivery time
20days or so
Manufacturer
Yes
Packing details
rolls/polybag
1
rolls/inner box
48/24/16/12
inners/outer carton
288/144/96/72
net/gross weight/carton
7.5/11
inner box size/mm
320*168*170
outer carton size/mm
535*345*385
Direction

1.Economical,selfadhering bandage that provides excellent porosity in a lightweight,

comfortable bandage.

2. Controlled compression – will not constrict.
3. Provides protection, superior adhesion yet is easy to remove.
4. Sweat and water resistant with non-slip support.
5. Variety of colors, prints and sizes.
Benefits:
1. As a manufacturer, we can offer a competitive price.
2. Low production cost:
Our factory near to the fabric materials and printing industries.
3. OEM:
Colors, sizes, pattern, logo and package can be customized.
4. Advantages of bandages:
Soft and comfortable cotton fabric
Stable and reliable cohesiveness
Porous and breathable
Optional colors.
Applications:
1.Dressing fixed special positions;
2.After burn compression bandaging;
3.Varicose veins of lower extremity bandaging;
4.Splint fixation;
5.Fixed joint protection;
6.Veterinary bandaging and grooming.
Detailed description: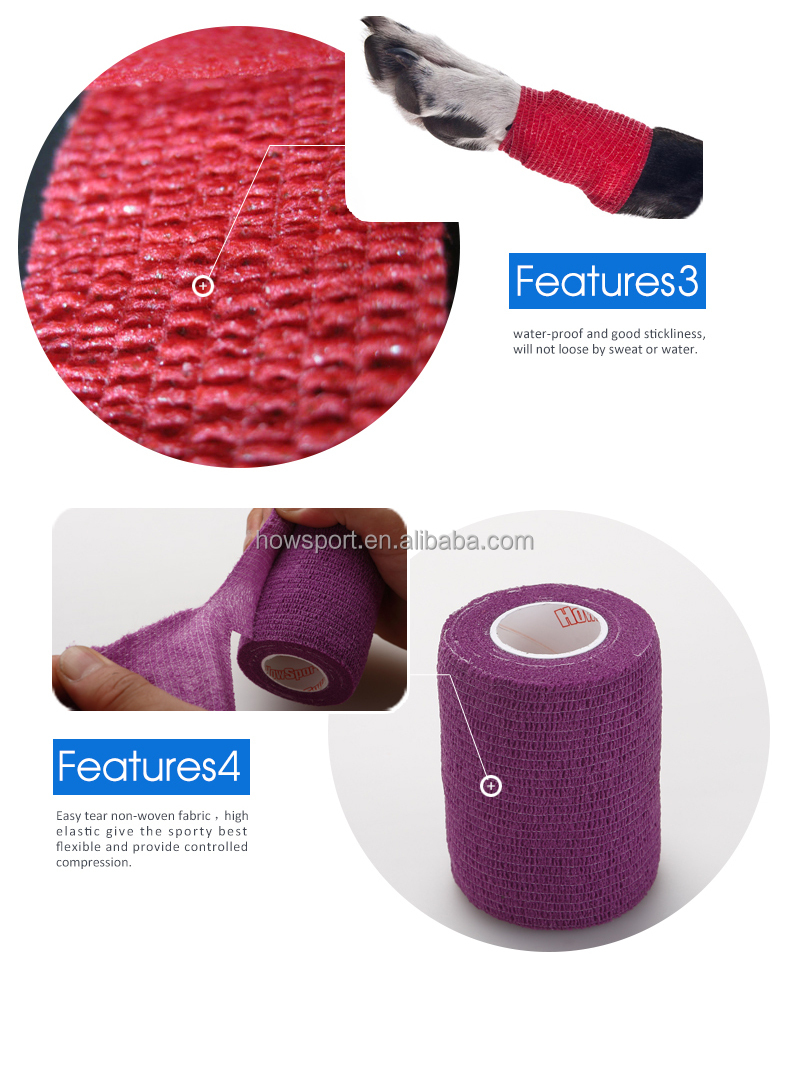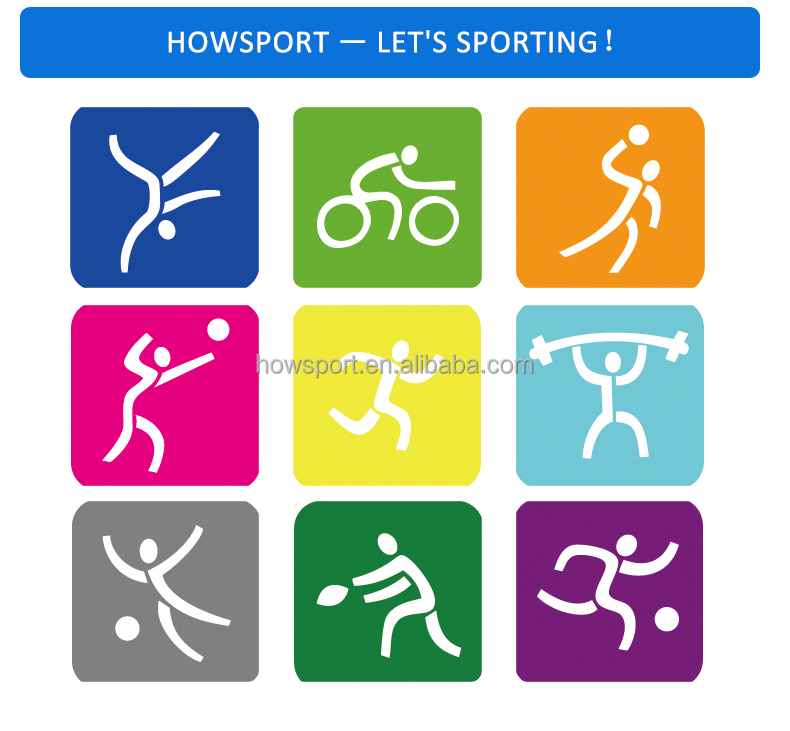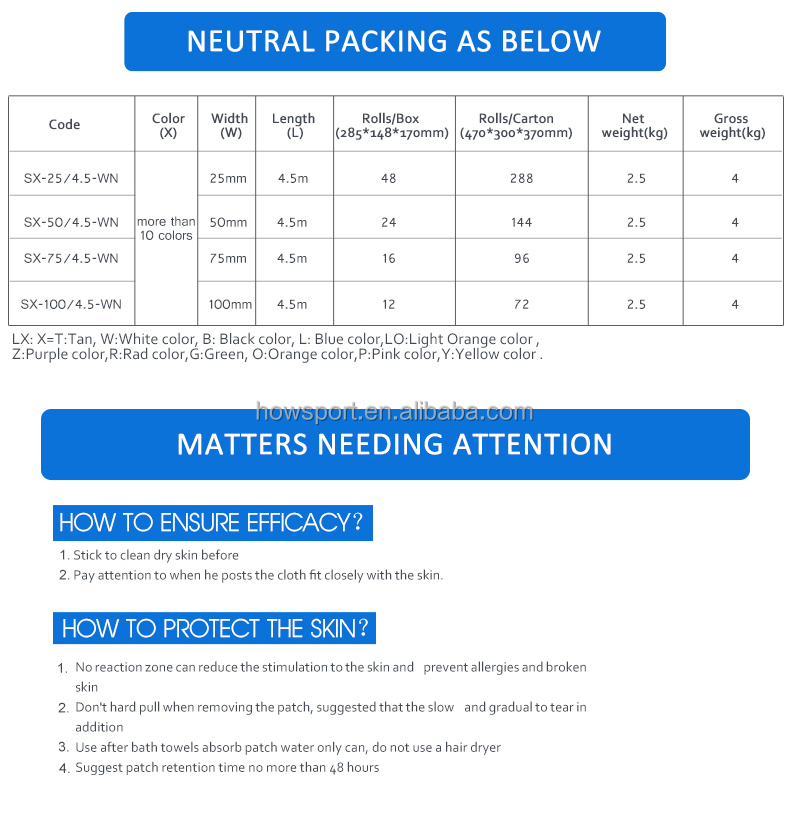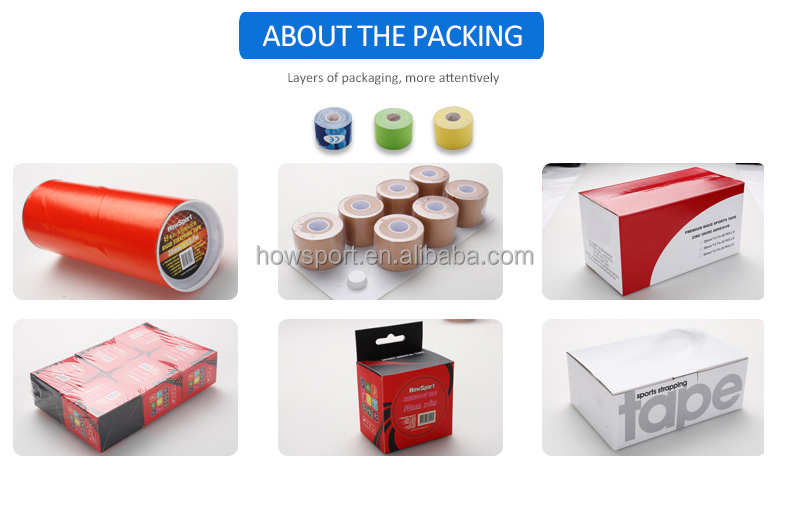 Please send detail enquiry for Free Sample.